SportsToto 4D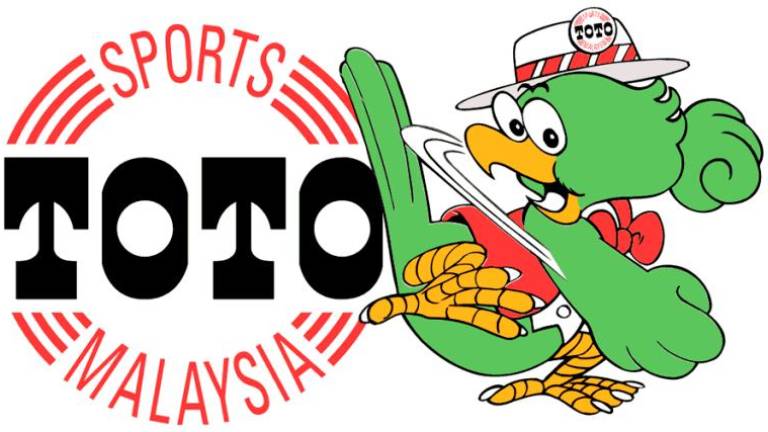 SportsToto Malaysia is a well-known lottery operator that has been in operation since 1969. With over 50 years of experience, it is a popular choice for many Malaysians who are interested in the thrill of playing the lottery. SportsToto offers a variety of games including Toto 4D, Toto 4D Jackpot, Toto 4D Zodiac, Toto 5D, Toto 6D, Star Toto 6/50, Power Toto 6/55 and Supreme Toto 6/58.
Get all live results of SportsToto games here at laman4d. You can pick a set of numbers and if they match the numbers drawn, then you can win prizes from us! The chances of winning this game depend on the number of possible number combinations that can be drawn. The more numbers a player picks, the higher the chances of winning, but the lower the payout. If, on the other hand, the player chooses fewer numbers, the chances of winning are lower, but the payout in the event of success is higher.
A very popular game offered by SportsToto Malaysia is the 4D Jackpot game. In this game, players have to pick a set of numbers and if these numbers match the numbers drawn, they win a very big prize. The prize is usually a large amount of money and the chances of winning are usually very low. Nevertheless, many players are attracted to this game because they have the opportunity to win a large prize.
One of the unique offering from Toto is the Toto 4D Zodiac. This game is similar to the number tipping game, but players have to select a certain number of numbers from a larger pool of numbers. The odds of winning in this game are also based on the number of possible combinations, and the payout is based on the number of numbers chosen correctly.
Finally, SportsToto Malaysia also offers lucky numbers games. In this game, players are assigned a set of numbers that are randomly selected by the lottery provider. If one of the player's assigned numbers is drawn, they win a prize. This game is usually played as an add-on game to other lottery games and offers players an additional chance to win.
Besides having many types of number games, the company also provides various resources to help players increase their chances of winning. For example, the company provides historical data on the numbers drawn in previous games. This information can be used by players to identify patterns and trends that can increase their chances of winning. For all the draws, they are held on Wednesdays, Saturdays and Sundays at 7pm, all the live results can be checked at laman4d and if you want to place your bets, then head to this page.
Overall, SportsToto Malaysia is a well-established lottery provider that offers a range of games to suit the preferences of different players. The number tipping, jackpot, lotto and lucky number games are all popular, and players can use various resources to increase their chances of winning. With its long history and reputation for reliability, SportsToto Malaysia is likely to remain a popular choice for lottery enthusiasts in Malaysia for many years to come.
Since its inception, the company has made significant contributions in various areas of social responsibility such as charity, community sports, education and cultural promotion. In line with our philosophy of promoting a caring and sustainable society, we are constantly engaged with the underprivileged. We continue to support and promote sporting excellence in the country by making a large annual contribution to the National Sports Council and actively participating in numerous community sports initiatives.